Mequon real estate is going through a challenging bump right now. Trying to find a home in this tight real estate market can be a challenge for anybody, so whether you are looking for a townhome, condo, mansion, or a home on lake Michigan, do not be surprised if you are coming up against some roadblocks. However, Karine Sewart and The Sewart Group can help guide you to finding
exactly the home that you need
.
Before you get started on your search, though, here are a few tips to keep in mind about looking to buy in a tight buyer's market.
Know your wants and needs
Figuring out what you want and need out of a home can be a great way to narrow down options. If you know that you need a certain number of bedrooms, or that you are looking for a luxury townhouse instead of a condominium, you can be specific about your search. Being specific with the properties you pay attention to will help you to narrow your focus and not waste any time on homes you would have never purchased anyway, while the home you are looking for sits on the market and possibly gets picked up by someone else.


Knowing your wants and needs can also help you know what aspects of a home you won't budge on, and which you can have more leniency with. If you know you need a Mequon lake home, it will do you no good to look at homes that are not on a lake. But if you want to be near the lake but it's negotiable, you will have your mind clear beforehand about if it is worth looking at any other homes in other areas.
Selecting your desired neighborhood
Knowing which neighborhoods you could consider living in can be another great way to narrow your focus and keep your search concise. Get a feel for each of the neighborhoods in
Mequon
and know which ones you may want to live in. Also consider your commute to and from work from the neighborhood you choose, as well as the
local schools
, shopping, grocery, and taxes.
Stick to your budget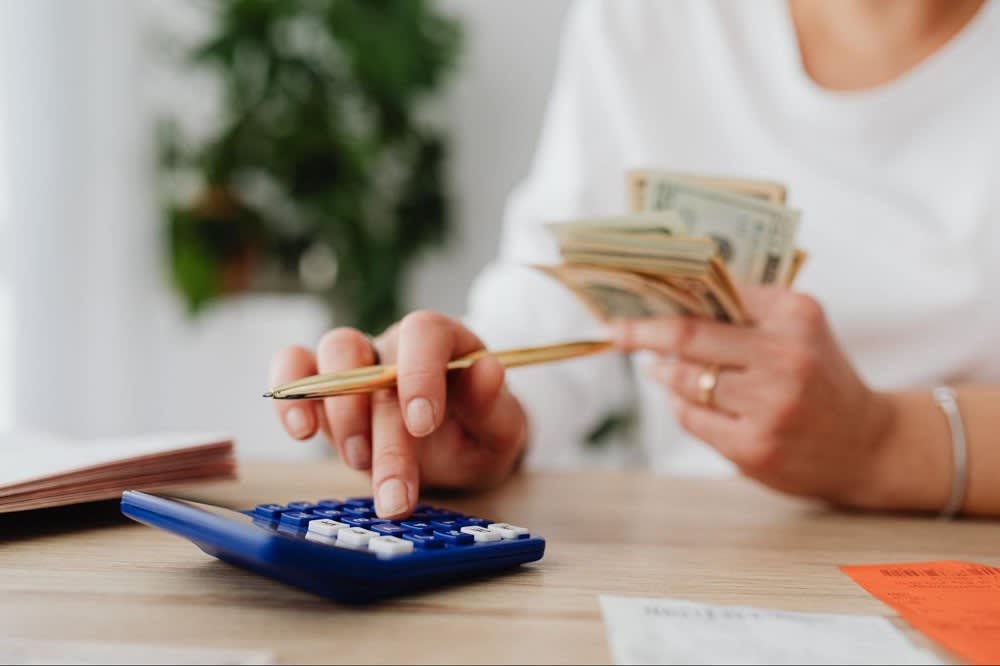 Focusing your budget will also keep you in line with a narrow search. Continue to stick to your budget and don't let fear creep in when homes seem to be flying away quickly. When you have your preapproval from the lending company telling you how much you are preapproved for, you have to stick roughly to that amount for the home you are buying, or else you may have to be approved again. Consider also that there will be more things to pay for than the initial sticker price of the home. There will be taxes, insurance, and utilities, along with any upgrades or renovations you will want to make, and the furniture and decorations you will want to buy.
Be ready to make quick offers
Having everything in order before you are ready to make an offer ensures that when the time is right you will be ready with everything prepared. In this tight market, homes can go from being on the market to closing in a matter of days, being sold sometimes in a matter of hours. People are coming in quickly when they find a home they want to buy. When you find the home you want, you will want to make sure you have everything you need already prepared so that your purchase can go through just as quickly. Otherwise, someone else can come and pick the house up before you do.


Getting
pre-approved
for a mortgage may be one of the most necessary steps you need to make sure you do. This way, you can make an offer as quickly as you need to when the time is ready. The pre-approval process will also likely have you gather all of the documents you will need to make sure you have them in place, so you won't be scrambling to find them when the time comes.
When to offer a new bid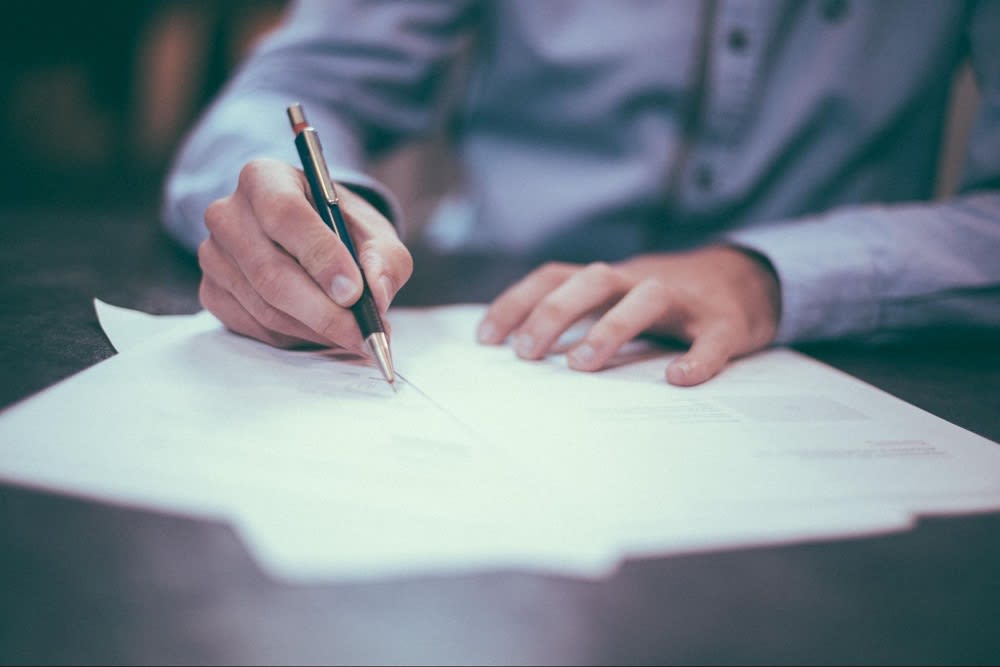 When it comes time to buy your dream home, you might find yourself in a bidding war against other prospective buyers. Other buyers may attempt to outbid you in your offers to get the home for themselves. Do not be discouraged. You can make new bids if necessary to make your offer more enticing. Your new offer doesn't need to be an increase in price. If you are working with an experienced, local agent, they will be respected in the community and able to get to the heart of negotiations. They may find out that the seller is more interested in moving quickly or making sure their beloved landscaping isn't ripped out. If you make a new bid, try to include an offer that stands out from the competitors and gets the seller's attention.
However, as mentioned earlier, do not stray too far away from your original budget. Making a few initial bids on the home can be within reason, but try not to stray too far and pay exuberantly more than a home is worth just because someone else is prepared to do the same. There may come a time when you will have to call it quits and concede to the other buyer. If their offer is stronger than what you are willing to pay, do not waver in your budget. Instead, rekindle your search and go back to putting in other offers.
Work with experienced professionals
The best advice you can get for looking for a home in the Mequon, Wisconsin real estate market is to work with a realtor from
The Sewart Group
. Their team of luxury specialists is happy to assist and answer any questions. They specialize in finding homes throughout the Mequon and neighboring areas and can help you find the
luxury home
, townhouse, condominium, mansion, or lake home of your dreams. Their team of realtors can help you buy or sell your home, and have a full-service team committed to consistently delivering exceptional results. Give them a call at (414) 526-0754, or send an email to
[email protected]
.